We develop solutions using science and the latest technology to help our clients lead the financial markets.
Our solutions are designed to handle high volume and low latency, giving our clients a competitive edge.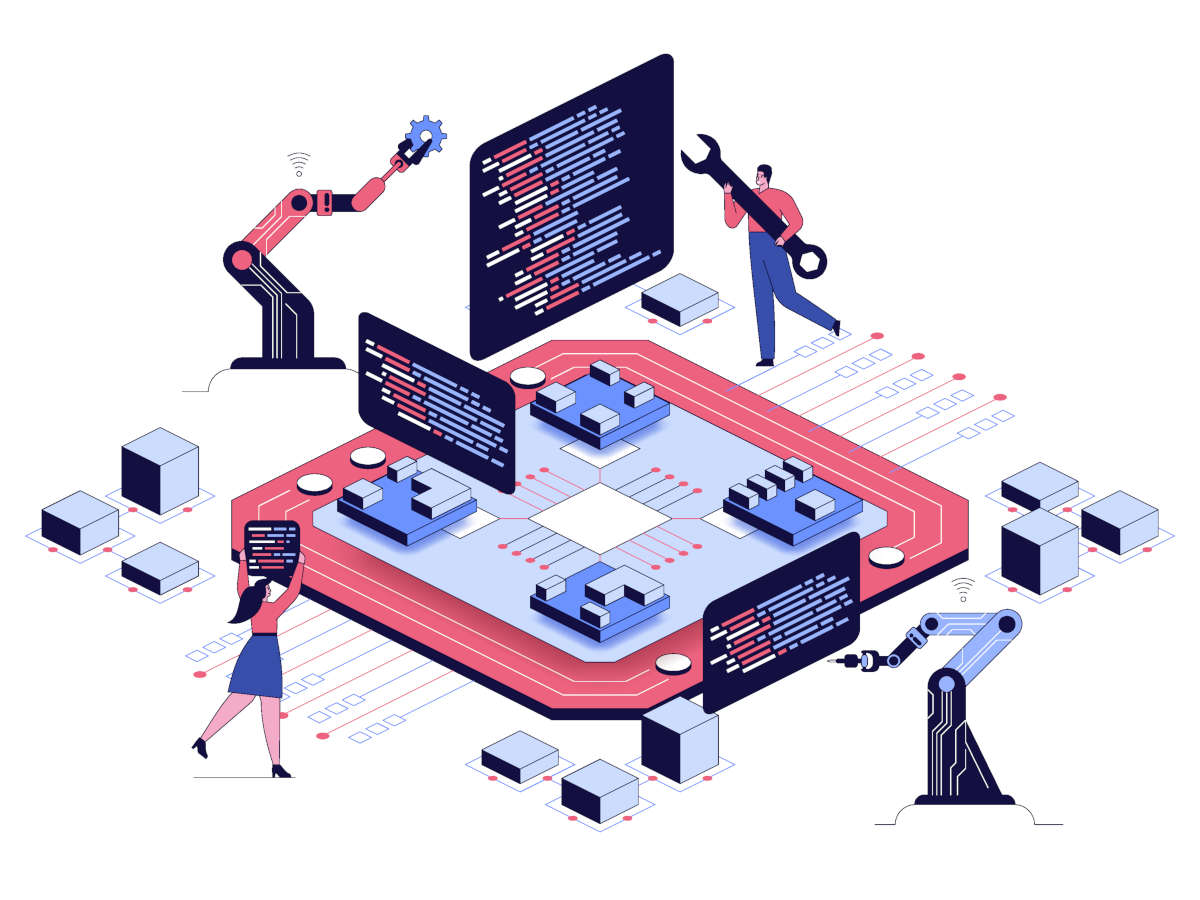 Trading Platform
Using our trading platform, our clients can create and implement strategies, manage positions and monitor intraday activities. Key features of our trading platform include:
Simulation & Backtest Solutions
Our backtest solution provides a near production-like environment that allows our clients to run their strategies on historical data.